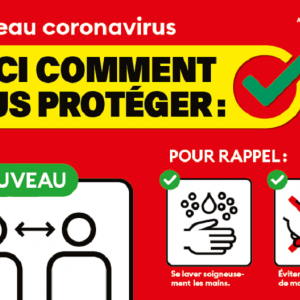 GRASSHOPPER CUP 2020

Bad News
It is with great regret that we must announce the cancellation of the Grasshopper Cup 2020
Due to the escalating health and safety issues arising from the global pandemic of COVID-19, the PSA (Professional Squash Association) decided – after consultation with us - to suspend Grasshopper Cup 2020 and all other events until the end of April. This step then also takes place in conjunction with the impending restriction by the BAG, Canton and City of Zurich.
The Grasshopper Cup 2020 has been in meticulous planning throughout last year which would have featured a men's and women's event for the first time. And having to cancel the event now is felt deeply amongst all, the organisation committee, the long-term sponsors, the ticket holders and suppliers. However, we are aware that the health and safety of all as to be the priority.
In the following days we will look for various possible solutions in this extraordinary crisis situation and we will keep everyone informed via the newsletter as well as on our website.

Ticketing refunds will be handled directly and automatically by Eventfrog.
Finally, we hope that you will understand this complex and unique situation - and that we will all meet again at the Grasshopper Cup 2021.
Kind regards,

Steve Buchli
Grasshopper Cup 2020 / Director organising committee